Rented
Real Estate Appraisal
For over 20 years LEV has consistently delivered an unrivalled portfolio of properties to people who want a hassle free moving experience in and around the World.
Friendly Customer Support
Each member of our team is very experienced in the market and has exceptional local knowledge, providing a hassle free moving experience for our clients.
We Save Your Time
If the selected property is in need of improvement to bring it up to your required specification – no problem, our in house maintenance team will be on hand to make the changes
TESTIMONIAL
We have the right properties needs.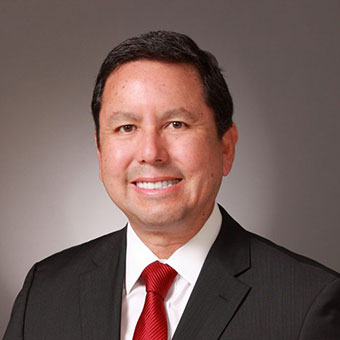 –Jean-Pier and Brigitte, Belanger
- CEO Apus
It's nice to know that there are still people who have such pleasure in doing special things and making others feel good. Thank you, you are really someone special!"
–David and Eleonora, Wassermann
- Founder & CEO
"Lev,Thank you so much for the work that you did for us, you were so good, so honest and very professional, and we feel that we were in good hands."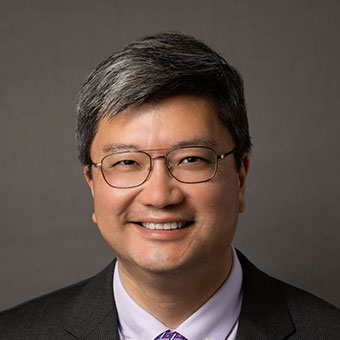 –Debora and Michael
- Customer
"My husband and I enjoyed working with Lev in regards to the selling of our home. Lev was friendly, helpful, and efficient. Our home sold in very short period of time. He worked with us and helped us every step of the way. Thank you, Lev, we appreciate everything you have done for us and are very grateful."
NEWSLETTER
Subscribe Now For Latest Update!